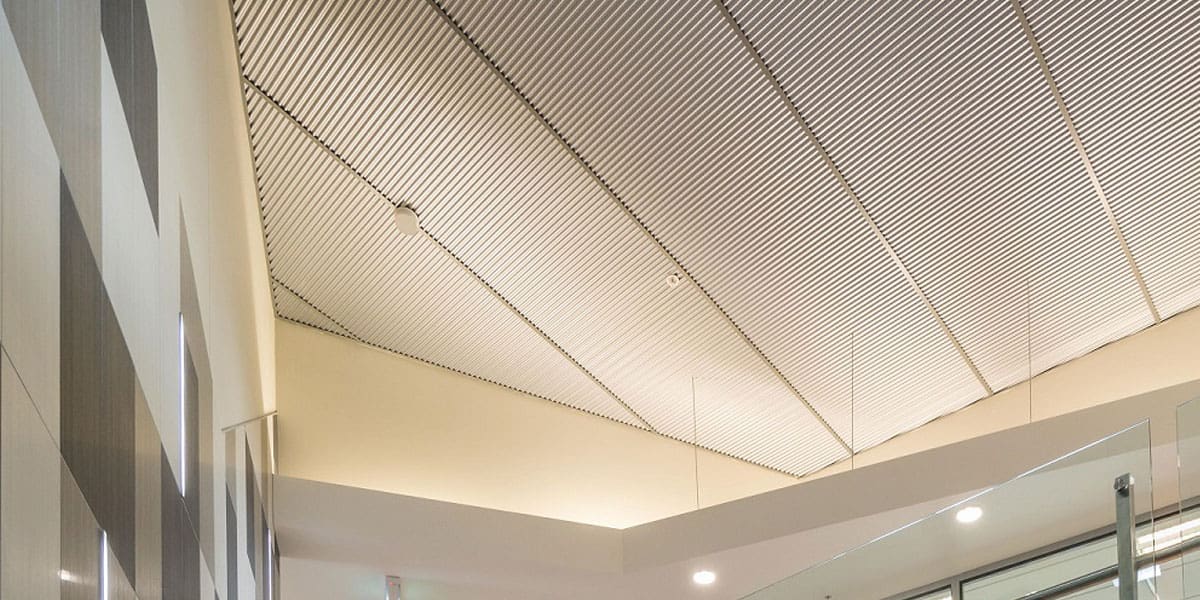 RippleTone
NOISE REDUCING ACOUSTIC METAL CEILING SYSTEM
RippleTone – for superior sound absorption
While primarily designed with improving building acoustics and reducing noise in mind, RippleTone ceilings are being chosen by architects worldwide for the unique visual and textural effects achieved.
The environmental and noise reducing properties are not immediately apparent when viewing the attractive and dramatic design possibilities of a RippleTone ceiling, but they are in place to reduce noise and reverberation.
The longitudinal flexibility and light weight allows for sweeping curved shapes to a 1.5 metre radius within the support bars.
RippleTone metal ceilings provide designers with the scope to create exciting and unique effects, all the while delivering excellent noise reduction capabilities with a proven high acoustic rating.
The corrugation design increases the surface area by as much as 22% over a conventional flat metal ceiling, delivering a much more effective acoustic treatment. The specially designed acoustic fabric is bonded to the back of the sheet, so it will not shift or lose effectiveness over time… it will just continue to perform.
Designers can create full ceilings, infills, floating or feature panels for ceilings, walls and decorative features.
Lightweight and flexible, RippleTone is easily and quickly installed using the specially designed Renhurst FasTrack® Support System which enables the ceiling to be suspended or fixed directly to the roof purlins.
Due to the nature of the roll forming process and the type of material used in the production of the Ripple range, the corrugations are unlikely to line up.
An access panel can also be incorporated into the RippleTone ceiling system. For details, contact the team at Renhurst.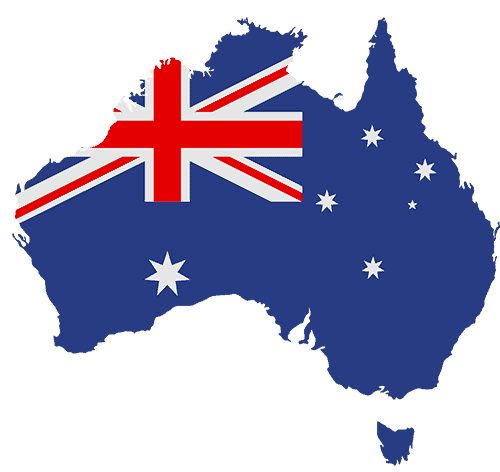 Proudly designed and manufactured in Australia by Renhurst Ceiling Systems, Melbourne.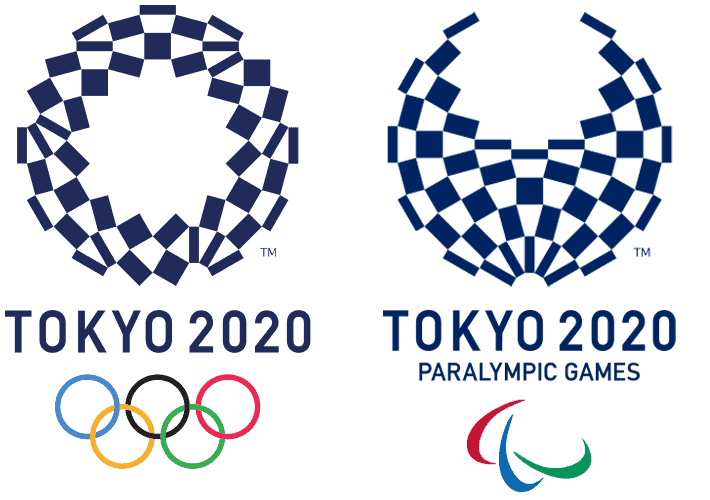 Proud supplier for the Tokyo 2021 Olympics