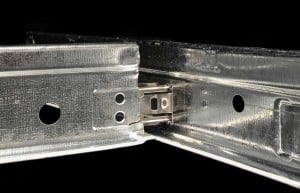 Kwik Connect Ceiling Grid by Renhurst
This high quality two-way exposed ceiling grid system is constructed from galvanised steel with a pre-painted white face.
Kwik Connect includes a 38 mm high cross tee as standard (usually 32 mm). Cross-Runners include a spring steel end tab which easily snaps into place. End tabs also allow for hassle free removal of Cross-Runners.
Main Runner: 3600 x 24 x 38 mm x 0.4
Cross Runner: 1200 x 24 x 38 mm x 0.35
Wall Angle: 3000 x 24 x 24 mm x 0.4
We believe the Kwik Connect system is the most competitively priced two-way exposed grid available on the market today.
Feedback from Customers:
"Strong, reliable and goes together really well"
"Great value. You can feel the strength as it goes up"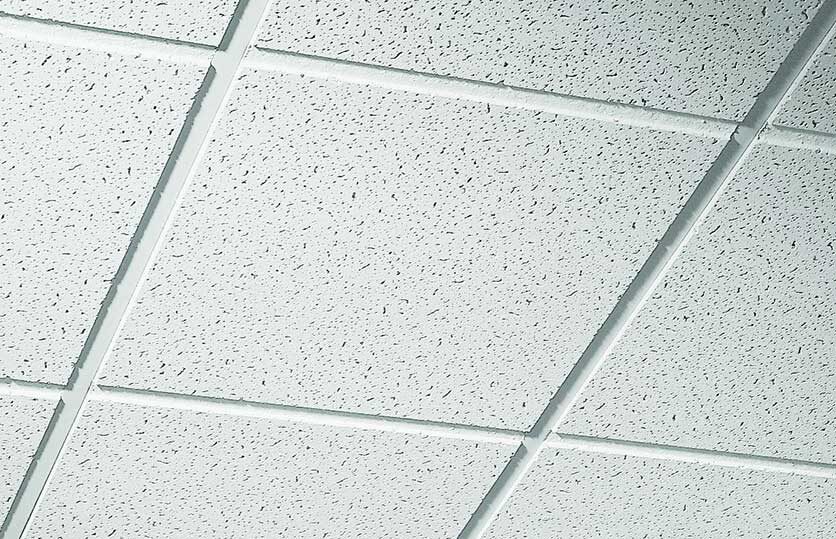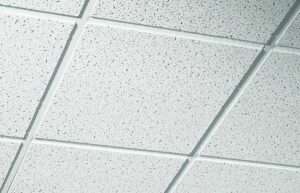 USG Boral Donn® Ceiling Grid
USG Donn® brand suspension systems are the original exposed grid system developed in the 1950's and still a world leader in technology and innovation.
USG Donn® ensures appropriate load carrying capabilities for acoustical ceiling panels and other in-ceiling services
Unique design permits quick, easy release of components without the need for tools.
Fire Resistant Ratings available on the DONN DX 24 mm system.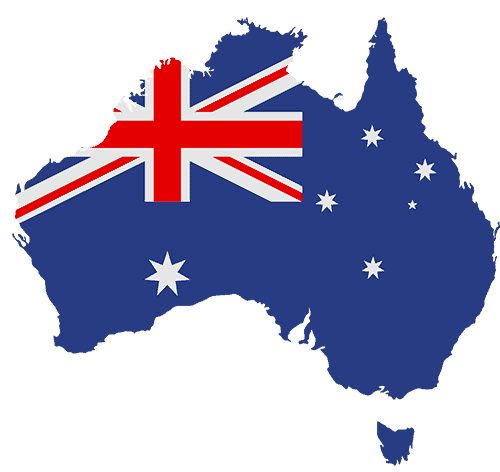 Proudly designed and manufactured in Australia by Renhurst Ceiling Systems, Melbourne.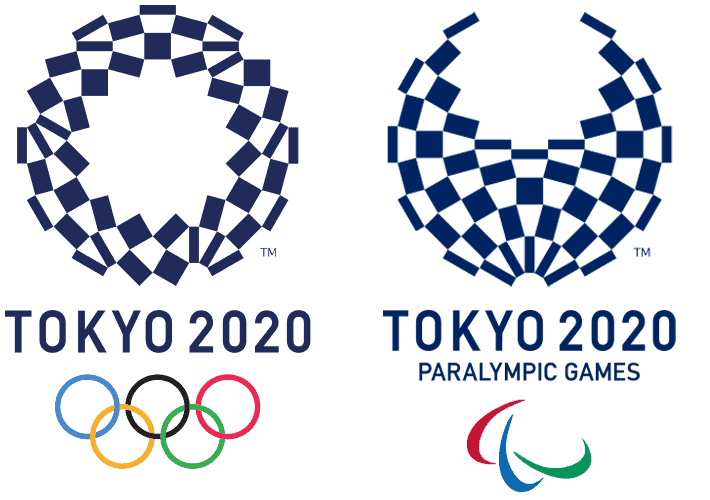 Proud supplier for the Tokyo 2021 Olympics