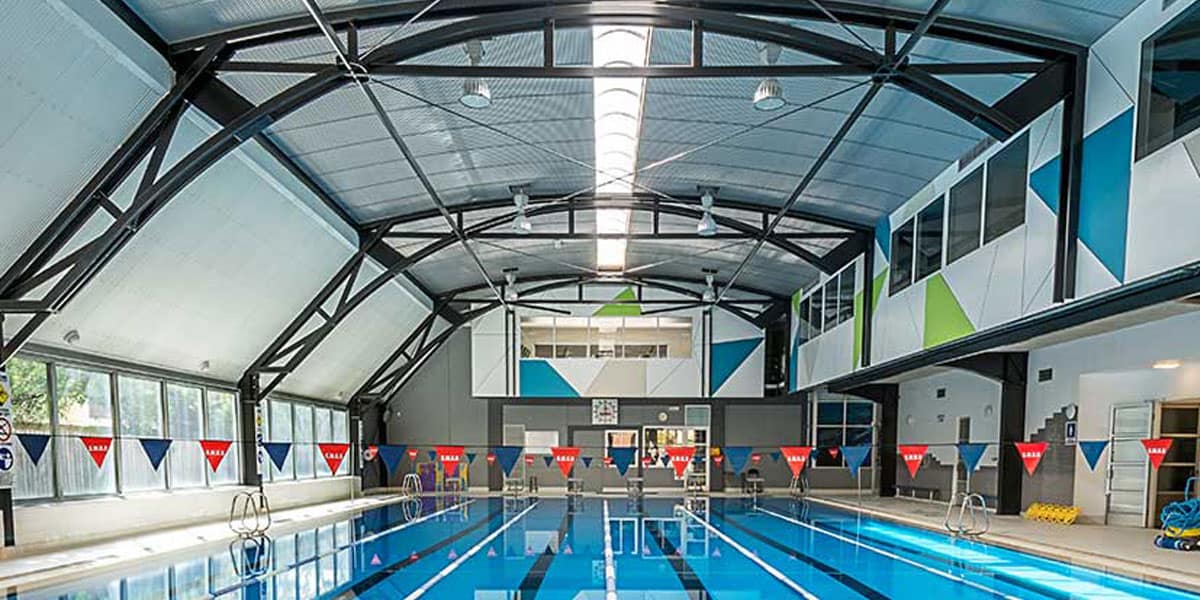 RippleSound
ACOUSTIC METAL CEILING SYSTEM FOR MOIST AND HUMID ENVIRONMENTS
RippleSound – the best choice for aquatic centres
Combining corrugated, perforated aluminium sheet with an acoustic, mechanically fixed virgin polythene vapour barrier and a thermal polyester insulation blanket, RippleSound is the ultimate all-rounder.
Manufactured by Renhurst in Australia, RippleSound is specifically designed to assist in the control of moisture within harsh Aquatic centre environments.
By utilising our own mechanically-fixed polythene vapour barrier, RippleSound has become the ceiling of choice for this environment.
Some competitors use tapes to seal their vapour barrier which will eventually fail, but you won't find any tape above a RippleSound ceiling.
The system also assists in improving internal lighting and minimises dust build up.
By introducing a thermal insulation at the ceiling level, RippleSound can considerably reduce heating and cooling costs over the life of a building.
Modern aquatic centres can be very noisy environments. RippleSound is designed to reduce reverberation and an NRC of 0.70 and above can easily be achieved.
Having been installed in harsh pool environments for the last 30 years, we are confident that RippleSound will last the journey. This is backed by our commitment to offer a product warranty when installed in an aquatic environment.
Due to the nature of the roll forming process and the type of material used in the production of the Ripple range, the corrugations are unlikely to line up.
In summary, RippleSound is highly functional, beautiful and virtually maintenance free  – the perfect practical solution for today's aquatic centres.
Swimming Pool
Construction Detail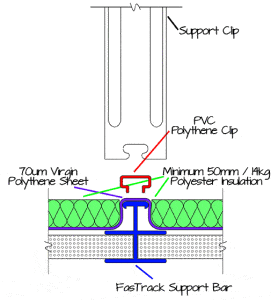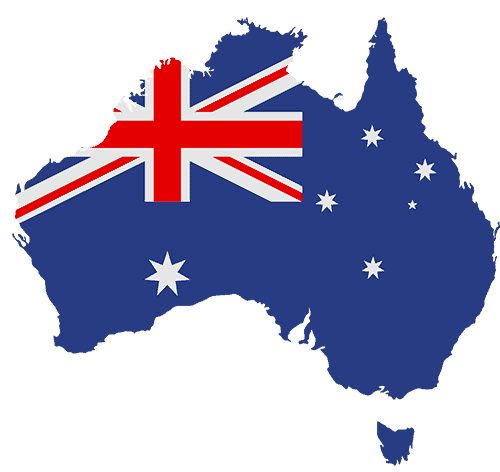 Proudly designed and manufactured in Australia by Renhurst Ceiling Systems, Melbourne.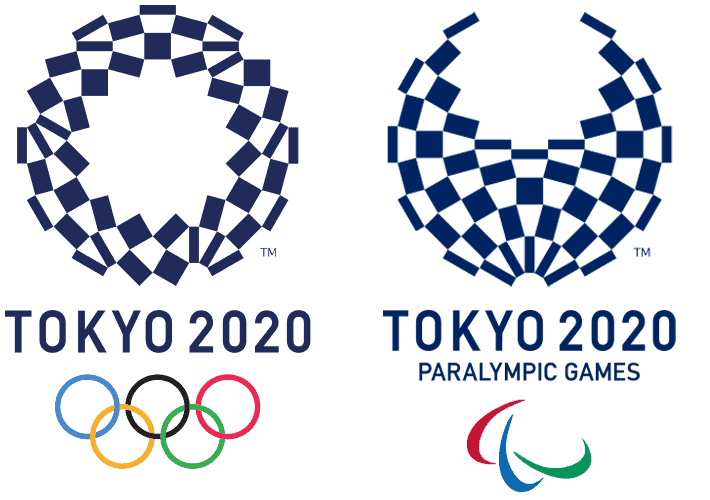 Proud supplier for the Tokyo 2021 Olympics