Featured Case Studies
RippleTone: Officer Specialist School, Melbourne  |  RippleSound: Ballarat Aquatic Centre  |  RippleTone: Chisholm Institute of TAFE, Berwick  | RenAcoustic: WynCity Entertainment Complex, Point Cook
RippleTone: Officer Specialist School, Melbourne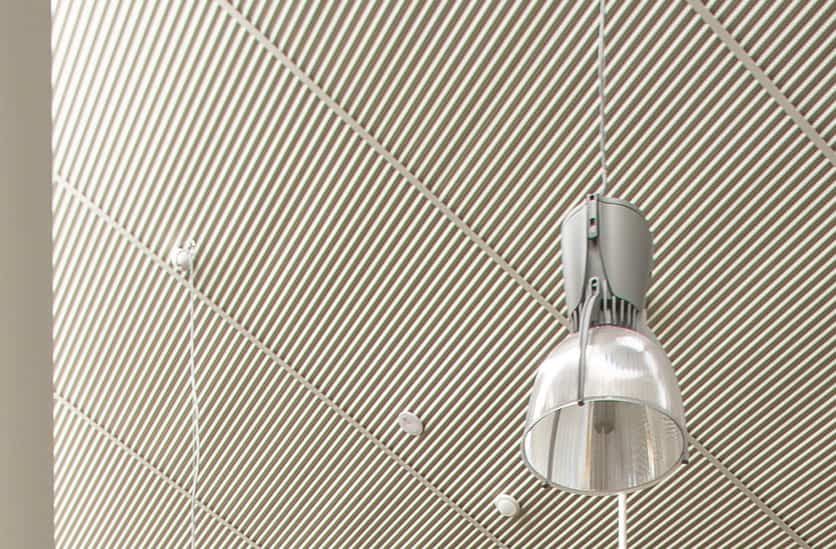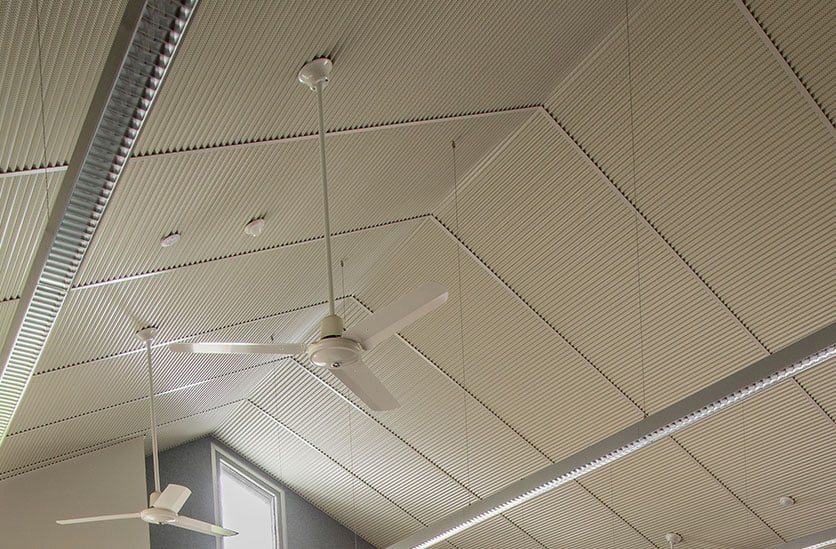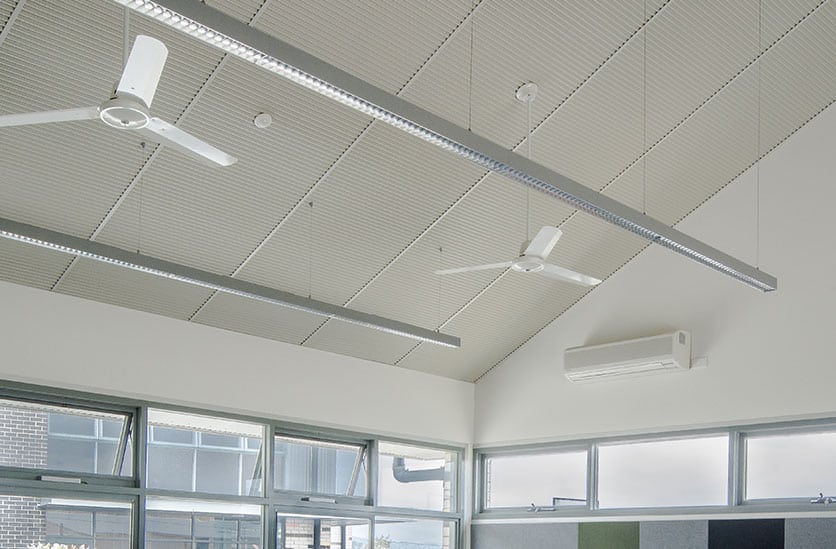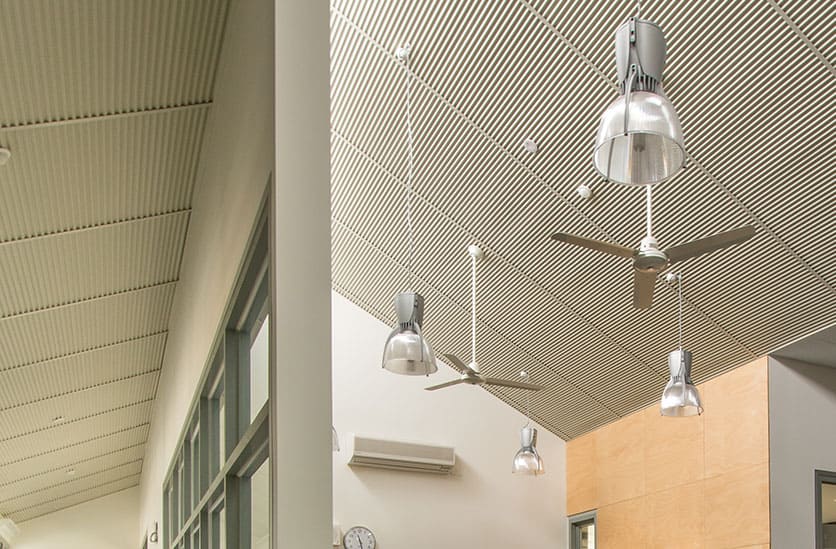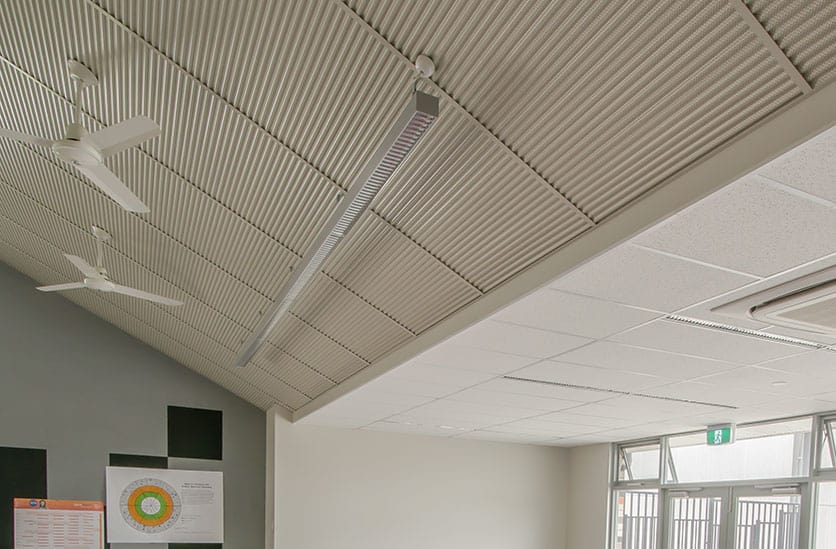 Why should the school library be the only "Quiet Area"?
Architects Clarke Hopkins Clarke decided that acoustic treatments belong in all areas of educational building design and put that philosophy into practice at the Officer Specialist School.
RippleTone Acoustic Metal Ceiling provided an outstanding NRC of 0.80 and was chosen to be installed extensively throughout the new buildings.
Clarke Hopkins Clarke were delighted with the flexibility provided by RippleTone, particularly as their innovative design required the ceiling to be fitted to exact and intricate designs with multiple different angles.
RippleSound: Ballarat Aquatic Centre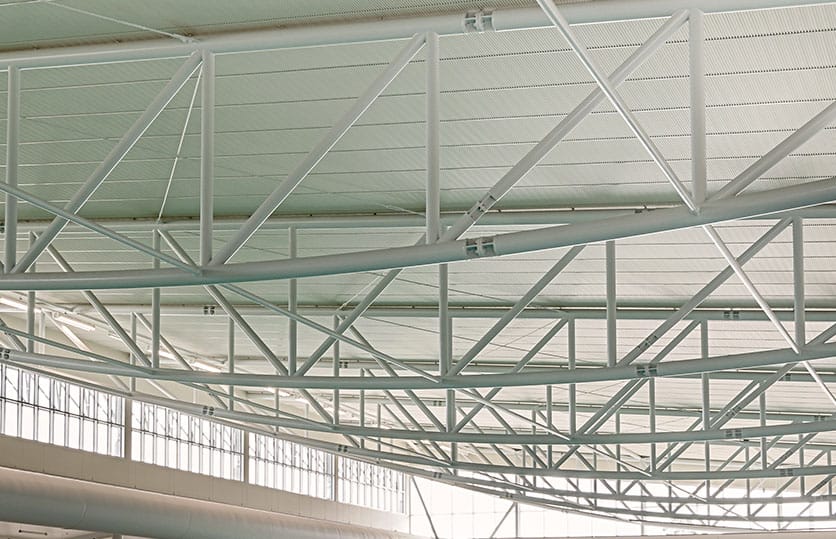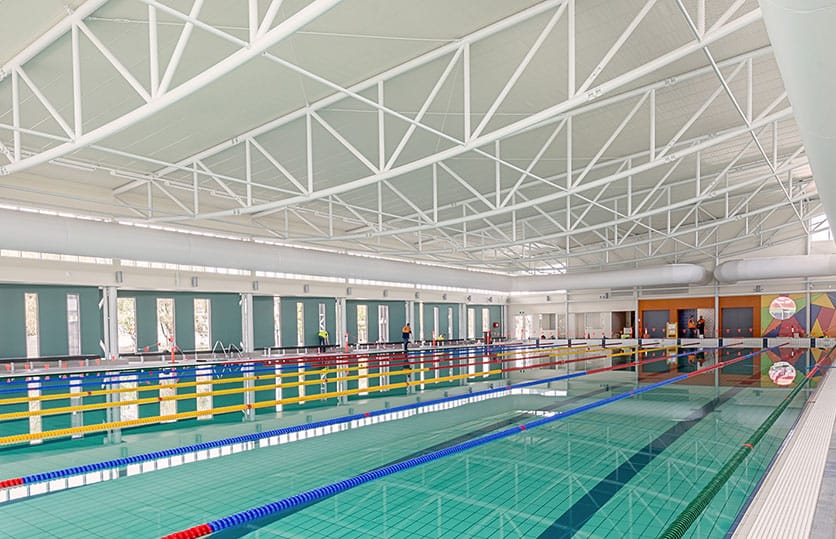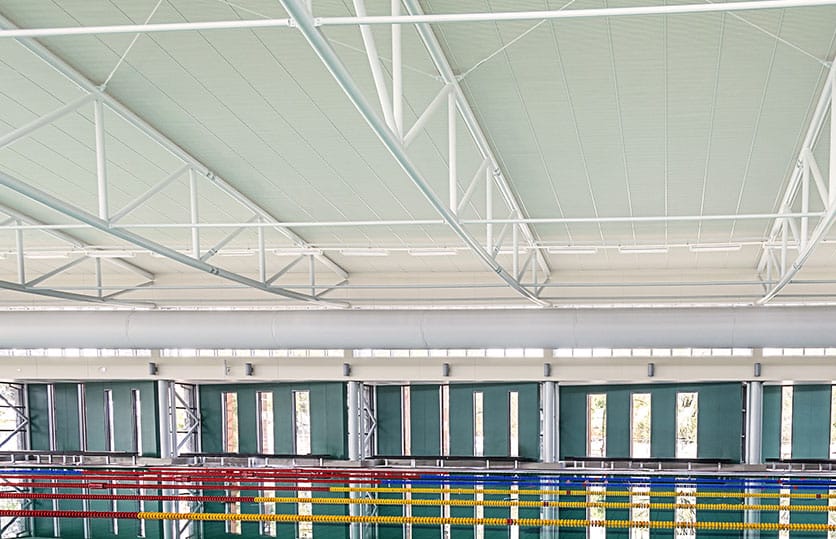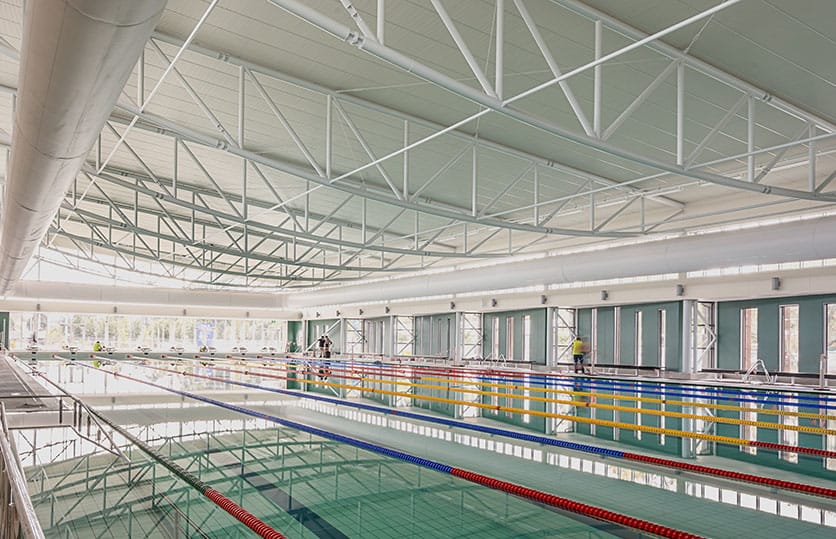 As the saying goes "when you're onto a good thing stick to it". This is certainly the case at the recently completed extension to the Ballarat Aquatic Centre.
RippleSound was installed in the original building 21 years ago. Based on the excellent performance of the original ceiling, the choice of ceiling for the new building extension was easy.
A mechanically fixed vapour barrier system is a feature of the RippleSound system providing superior moisture control and ensuring a product lifespan that is the envy of our industry.
RippleSound was installed in 29 metre lengths, alleviating the need for any unsightly joins and allowing installation to be completed well ahead of schedule.
RippleTone: Chisholm Institute of Tafe, Berwick TEC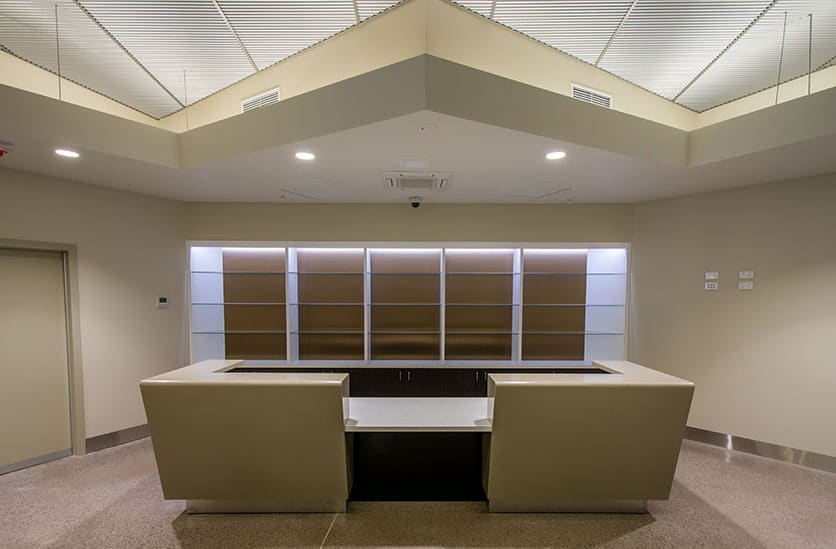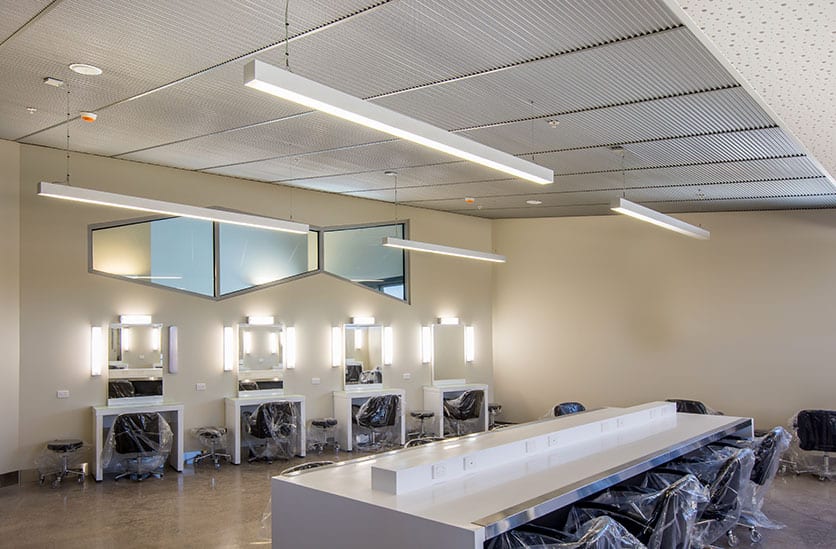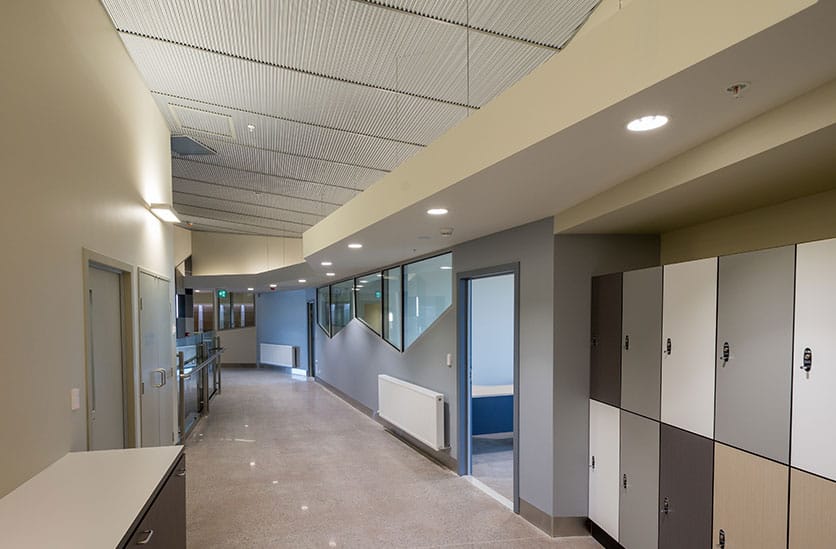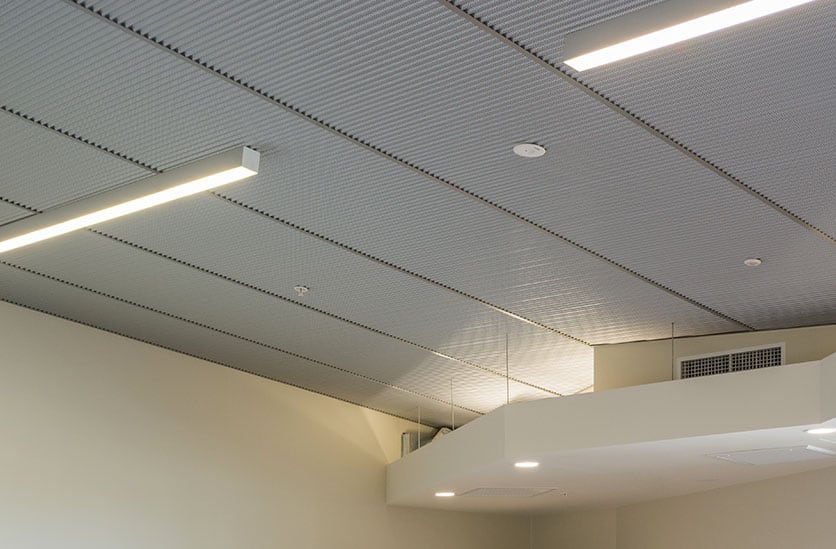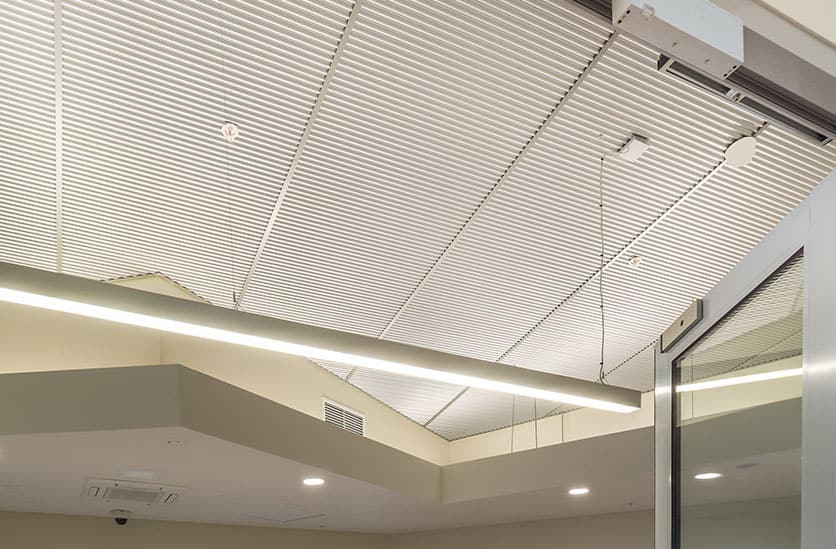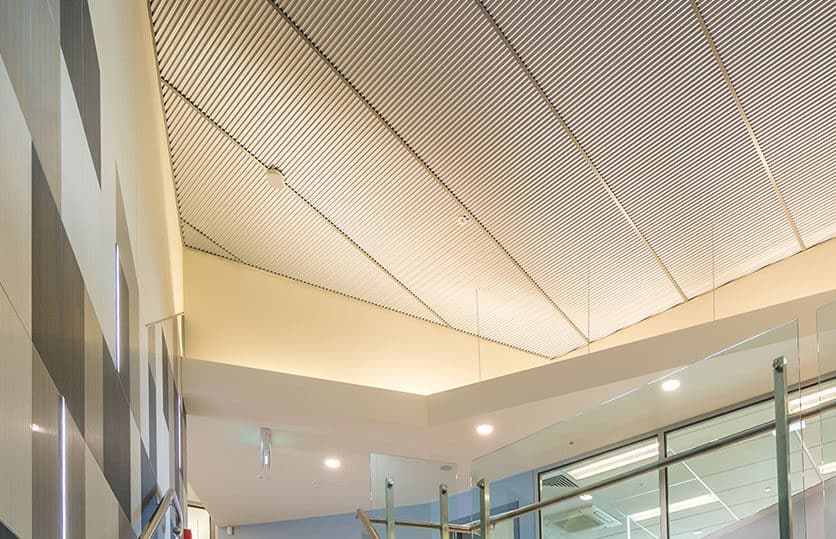 Upon completion, students utilising the training salons at the Chisholm Institute of Tafe, Berwick Technical Education Centre, will notice one thing – sound. Or a lack thereof!
By specifying RippleTone to the level three training facilities, Vincent Chrisp Architects have ensured that the learning environment for the next batch of up and coming hair stylists will be as comfortable as it will be practical.
RenAcoustic: WynCity Entertainment Complex,
Point Cook, Melbourne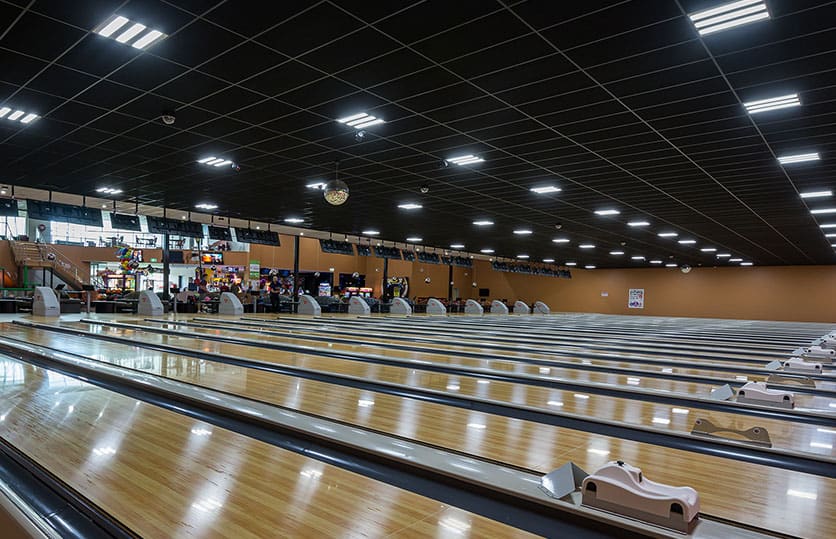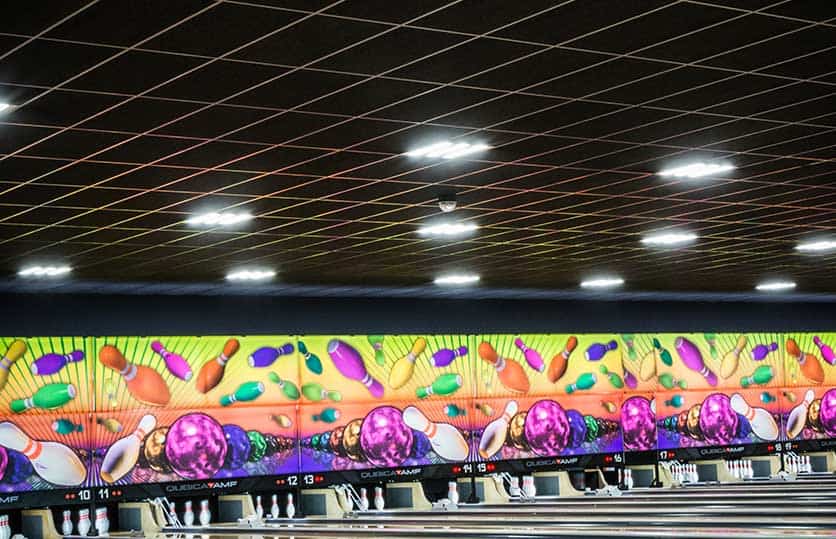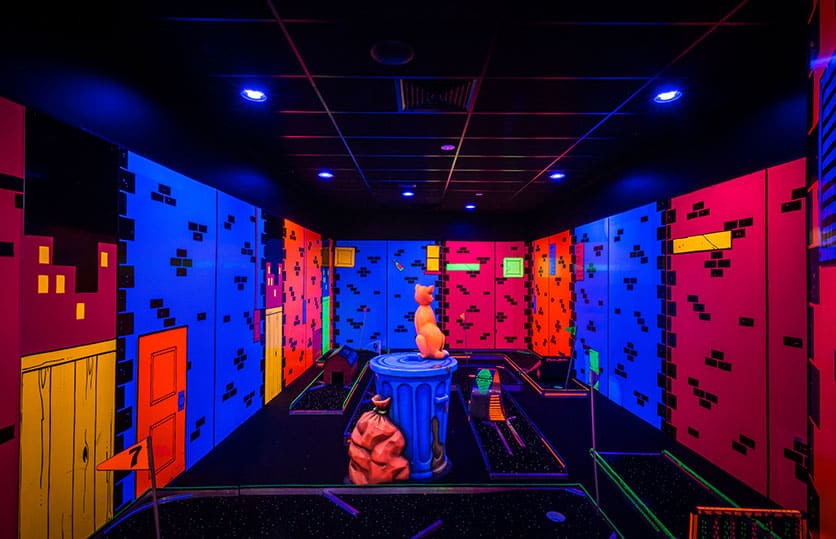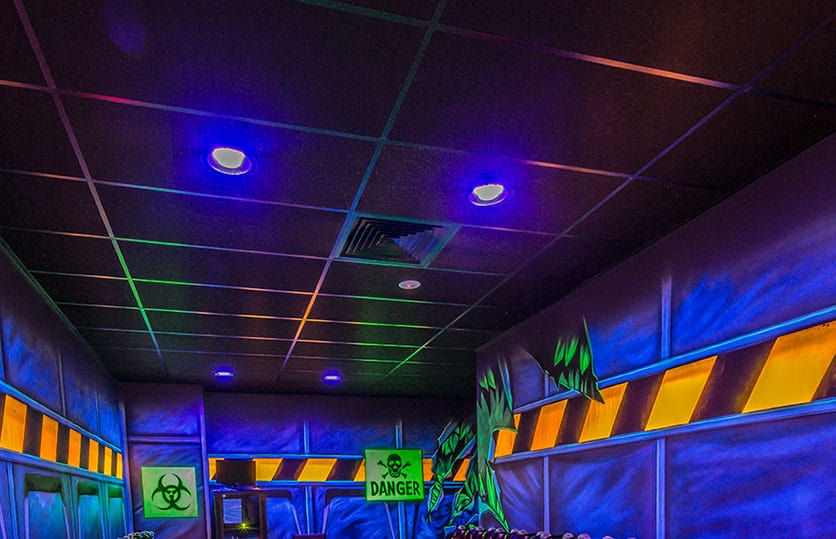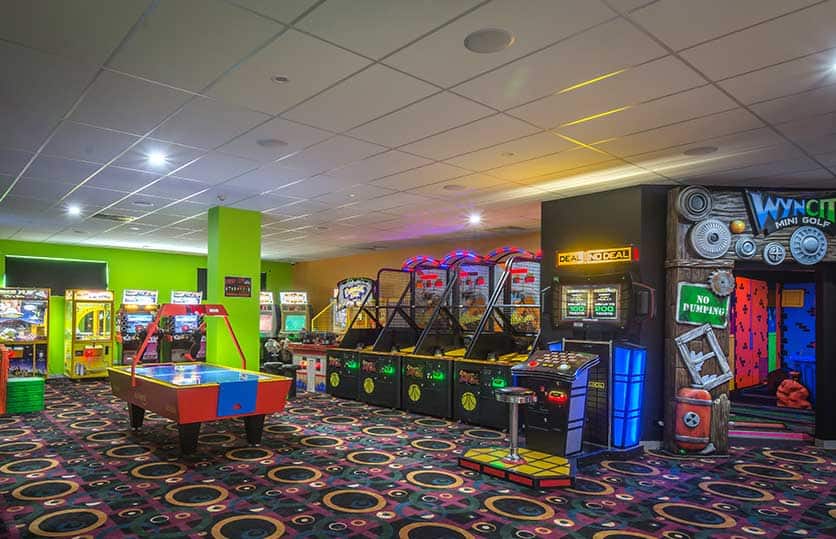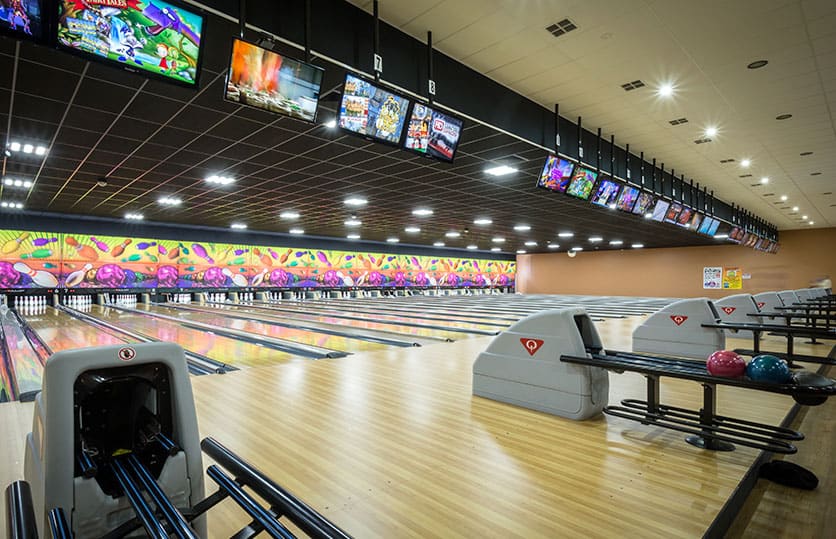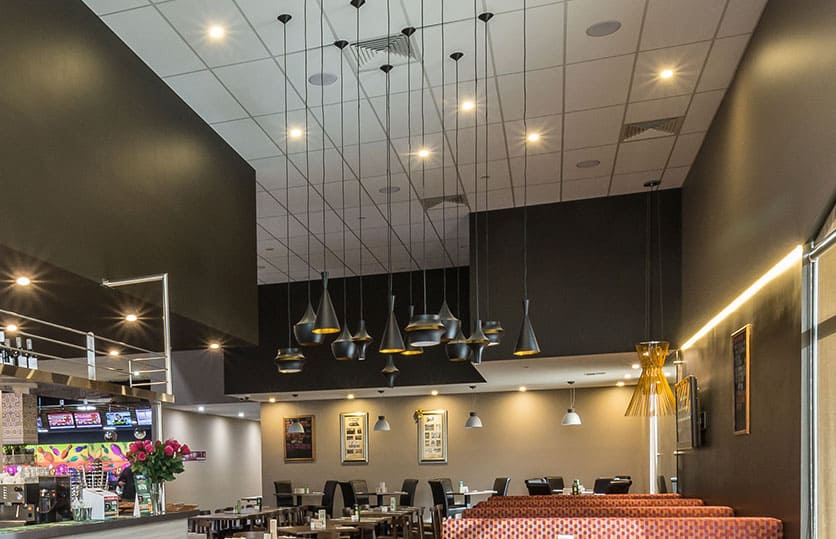 Through discussion directly with the developers, Renhurst RenAcoustic Supreme tiles have been used throughout the new WynCity Entertainment complex.
Located in the growth corridor of Point Cook, WynCity includes bowling lanes, laser tag, arcade areas, a restaurant and corporate function rooms. The challenge was to find a tile that provided a clean, high end look with outstanding acoustic absorption.
In selecting RenAcoustic Supreme the developers were drawn to features such as:
– Smooth finish.
– High acoustic absorption (NRC 0.90)
– Standard availability of both white and black tiles.
Manager Edi De Pellegrin is extremely happy with the look and performance of the tiles and Wyncity is now seen as a benchmark complex with the concept and design to be implemented across Australia.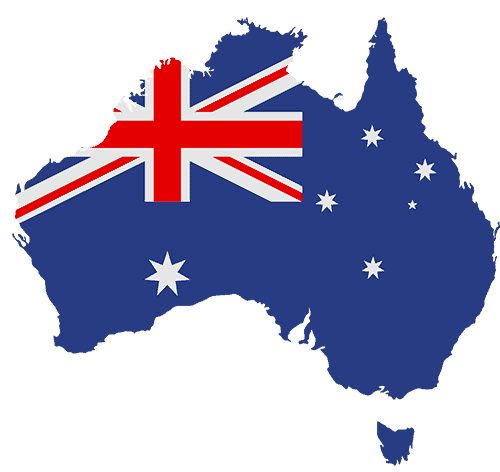 Proudly designed and manufactured in Australia by Renhurst Ceiling Systems, Melbourne.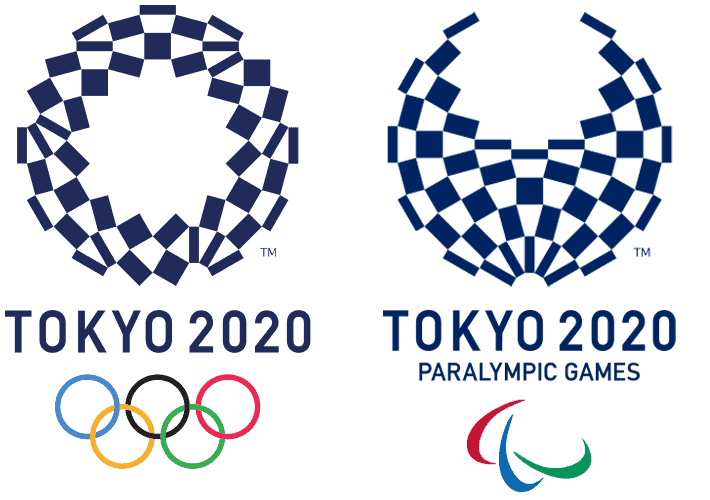 Proud supplier for the Tokyo 2021 Olympics