What is the difference between RippleTone & RippleSound?
Visually the two products are the same. The difference is what lies behind.
RippleTone includes a woven acoustic textile laminated to its back that provides outstanding acoustic performance. An "all in one" you might say, suitable for areas requiring high noise reduction like offices, classrooms and multi purpose halls.
RippleSound utilises a mechanically fixed vapour barrier and thermal insulation blanket to offer superior acoustic and thermal performance for swimming pool applications.
How are RippleTone and RippleSound installed?
RippleTone and RippleSound are both easily and quickly installed using the specially designed Renhurst FasTrack® Support System which enables the ceiling to be suspended or fixed directly to the roof purlins.
Do Renhurst warrant RippleSound when installed in a swimming pool?
Yes. RippleSound is offered with a 10 year warranty, subject to the ceiling being installed in accordance to the manufacturer's install guidelines.
What does the NRC rating number mean?
The Noise Reduction Coefficient (commonly abbreviated NRC) is a scalar representation of the amount of sound energy absorbed upon striking a particular surface.
An NRC of 0 indicates perfect reflection; an NRC of 1 indicates perfect absorption.
Read more about NRC ratings here.
What is the difference between NRC & CAC?
In simple terms NRC or Noise Reduction Coefficient refers to the absorption of sound within a room.
Read more about NRC ratings here.
CAC or Ceiling Attenuation Class refers to sound traveling between rooms.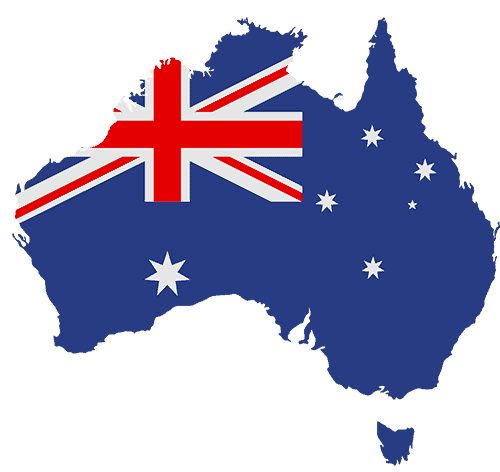 Proudly designed and manufactured in Australia by Renhurst Ceiling Systems, Melbourne.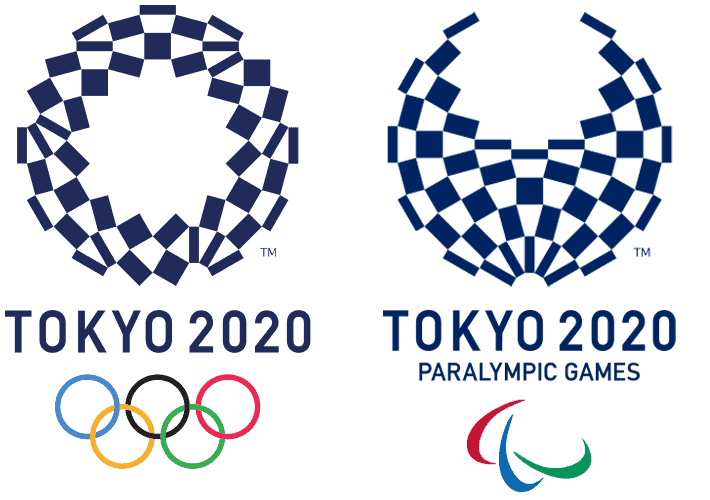 Proud supplier for the Tokyo 2021 Olympics