An Australian owned company, Renhurst Ceiling Systems have been servicing the building industry well over 50 years.
We are proud to export our products to Japan, New Zealand, China and Hong Kong.
First and foremost Renhurst is about ceilings. Whilst other companies expand and diversify into multiple areas of the industry, Renhurst have continued to focus on ceiling systems.
The knowledge gained through many years of experience ensures Renhurst offer the most suitable ceiling solution for any application.
Our reputation is paramount to the success of our business, and you can be assured that we only offer products that are of the highest quality that we are happy to have associated with the Renhurst name.
We encourage you to contact us to discuss your requirements, so we can ensure the right product is selected for your project.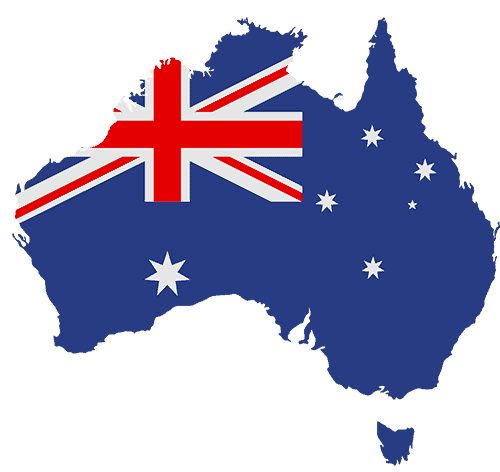 Proudly designed and manufactured in Australia by Renhurst Ceiling Systems, Melbourne.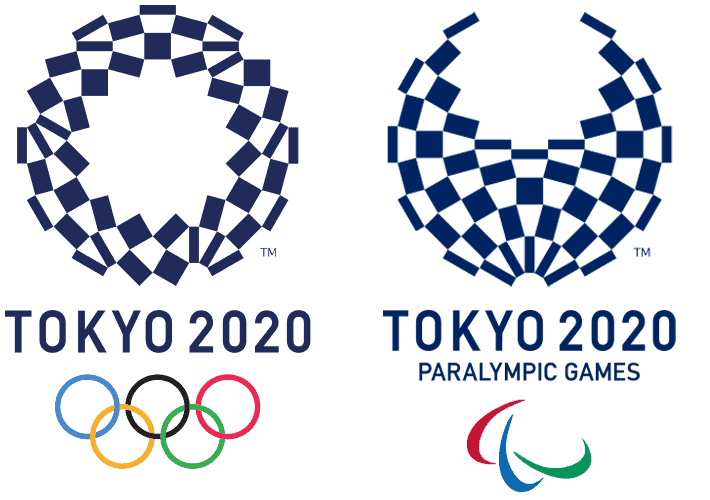 Proud supplier for the Tokyo 2021 Olympics