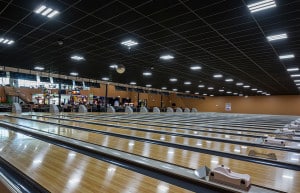 RenAcoustic Ceiling Tiles
RenAcoustic Tiles are perfect for any project where architects and designers want to use the functionality of a two-way exposed grid system, yet demand a higher acoustic performance than can be achieved with conventional mineral fibre tiles.
RenAcoustic Supreme – flat faced fibreglass tiles with an outstanding NRC rating of 0.90
RenAcoustic Supreme Black – high sound absorption without strong light reflection
RenAcoustic Composite – square perforated composite face with fibreglass inlay.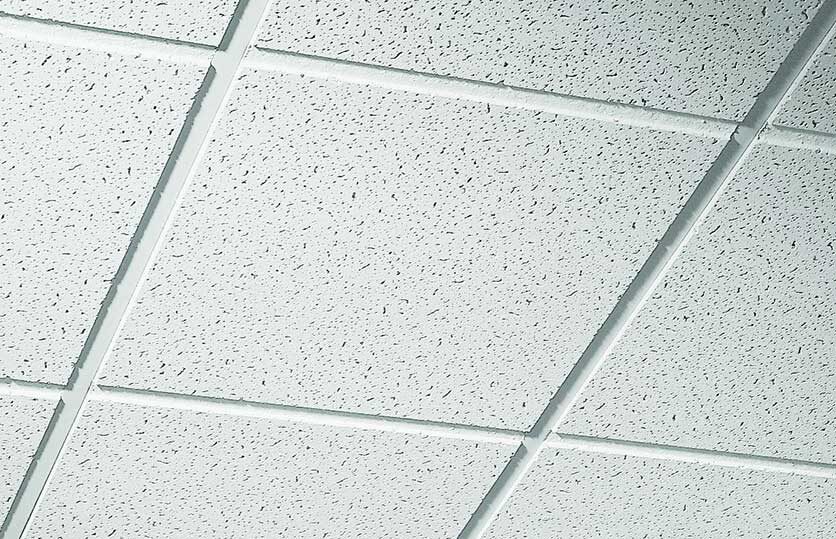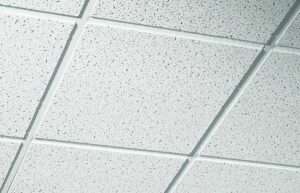 Mineral Fibre Ceiling Tiles
Mineral fibre acoustic ceilings tiles are the ideal choice for high quality ceilings in high-rise office buildings, hotels, hospitals, educational facilities, airport buildings and shopping centres.
Renhurst supply a range of Mineral Fibre Ceiling Tile Brands including: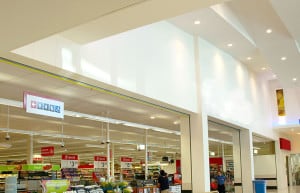 Plasterboard Ceiling Tiles
Now 10mm thick, Renhurst Plasterboard Ceiling Tiles offer a cost-effective budget option already installed in many big name showrooms, retail buildings and supermarkets such as Safeway.
Slightly textured face
Foil backed
All four edges are taped
Textured surface reduces handling marks during installation
Also available in imperial sizes on request.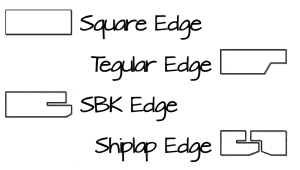 Custom Ceiling Tiles
We have Australia's largest range of oversize tile in stock.
Our largest tile is 1645 mm x 630 mm which enables us to match almost any size tile you may find in older buildings throughout Australia.
Ordering your replacement tiles in Australia can considerably reduce lead-times when compared to factory-made options. We work with Australia's best tile machinists to make sure the quality of locally made custom tiles is every bit as good as their factory-made counterparts.
Whether you need just 10 tiles or on-going projects of more than 1000 tiles, we can assist you.
Perhaps you need an unusual edge detail?  Tile face require machining?  Custom colour? Or you have a sample to be matched. Just call us, we are here to help.