RenAcoustic Ceiling Tiles
Not all ceiling tiles are created equal. Mineral Fibre ceilings will meet the demands of most interior design specifications, however they have their limitations.  
With architects and designers now placing more emphasis on providing optimum acoustic performance, Renhurst are proud to offer our range of RenAcoustic ceiling tiles.
RenAcoustic ceiling tiles are manufactured from high quality compressed fibreglass and are able to achieve an NRC rating of 0.90.
Perfect for use in educational areas, RenAcoustic ceiling tiles were used extensively as part of the Australian Governments Building Education Revolution program.
The slightly textured white finish of RenAcoustic Supreme ensures they are pleasing to the eye as well as the ear.
An exciting addition to the range, RenAcoustic Supreme Black is perfect for large ceiling areas requiring sound absorption without the high light reflectance such as bowling alleys.
Lightweight and meeting AS/NZS 3837:1998 Group 1 classification, RenAcoustic ceiling tiles are a sound choice for your next project.
At a Glance:
RenAcoustic Supreme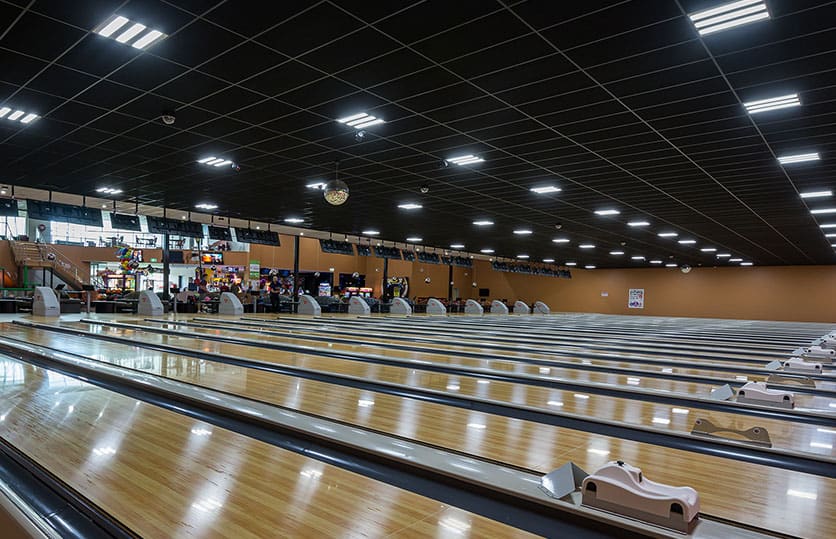 Flat face fibreglass tiles in White or Black
Outstanding Acoustic Rating (0.90 NRC)
RH95 Moisture Rating
Lightweight, easy to clean
Fully sealed at the edges
Subtle textured appearance
Economical
Download Supreme product flyer
Download Supreme Black product flyer
RenAcoustic Composite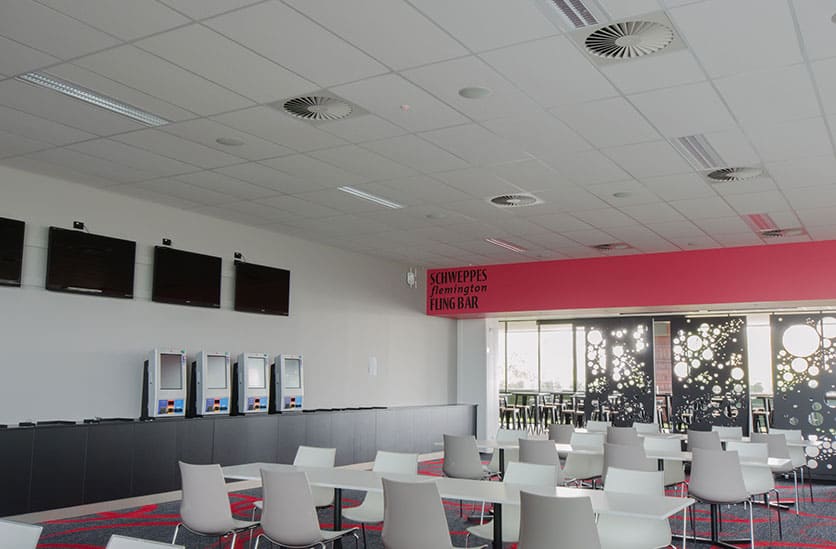 Calcium Silicate Face with Fibreglass Inlay
Perforated calcium silicate face
High density fibreglass inlay
Superior Acoustic Rating (0.80 NRC)
Shallow tegular edge for flush finish
4.5mm square perforations
Sizes: 1200 x 600 mm; 1200 x 300 mm; 600 x 600 mm
Download product flyer
RenAcoustic FP600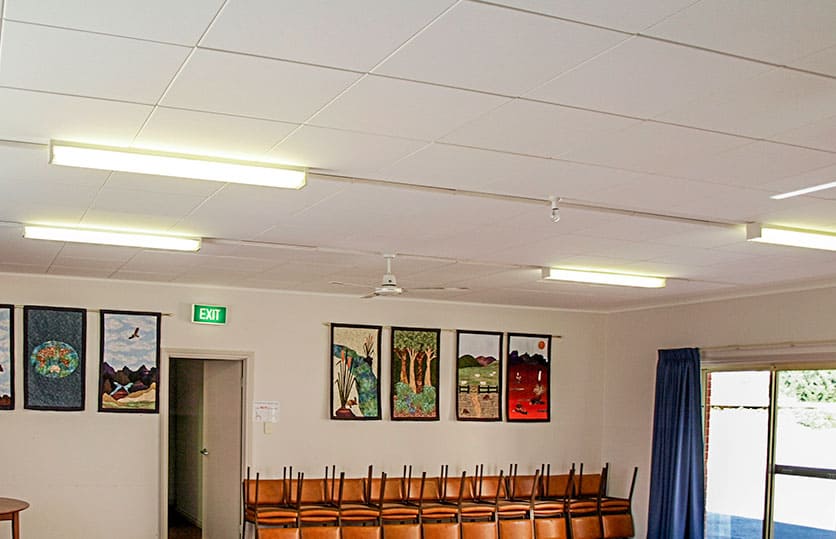 Direct Fix Fabric Covered Tile
Direct Fix Acoustic Tiles (no air gap)
Excellent Acoustic Rating for a direct fix tile (0.58 NRC)
Bevelled edge
Installed directly to existing ceilings and walls
Can be installed in groups or individually
Ideal retro-fit solution
Size: 600 x 600 x 25 mm
Download product flyer
RenAcoustic Alutone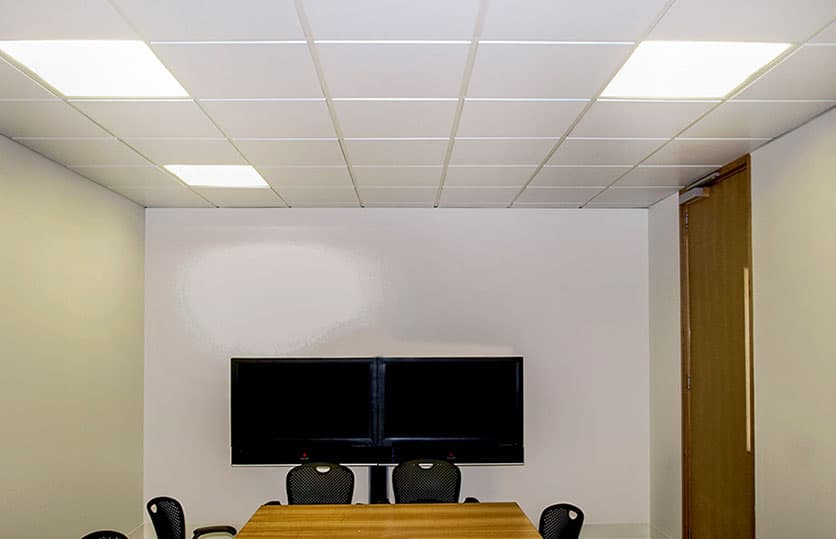 Metal Pan Tiles
Metal Pan Ceiling Tiles
Excellent Acoustic Rating (0.75 NRC)
White powdercoat finish, easy to clean
Lightweight and Durable
Size: 600 x 600 x 7 mm
Choice of Standard or Shallow Tegular Edges
Download product flyer
We can assist you with detailed technical specifications
Ask us about product specifications, ratings, independent tests and installation guides.